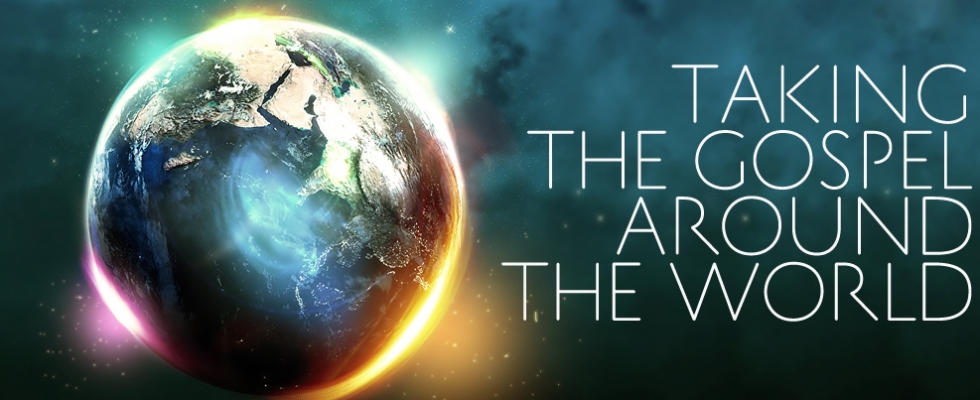 "...you will receive power when the Holy Spirit has come upon you; and you shall be my witnesses both in Jerusalem, and in all Judea and Samaria, and even to the remotest part of the earth." Acts 1:8
We believe the Great Commission from Christ was given to each and every believer as an everyday responsibility. We believe the task of making disciples should be done within each and every ethnic people group, near and far. We believe every believer is responsible for engaging people in love; beginning in each person's Jerusalem and moving beyond to Judea, Samaria, and the ends of the Earth.
Our mandate is to turn unbelievers into fully devoted followers of Christ.
For more information, please contact our Missions Team Coordinator, Chris Powell.